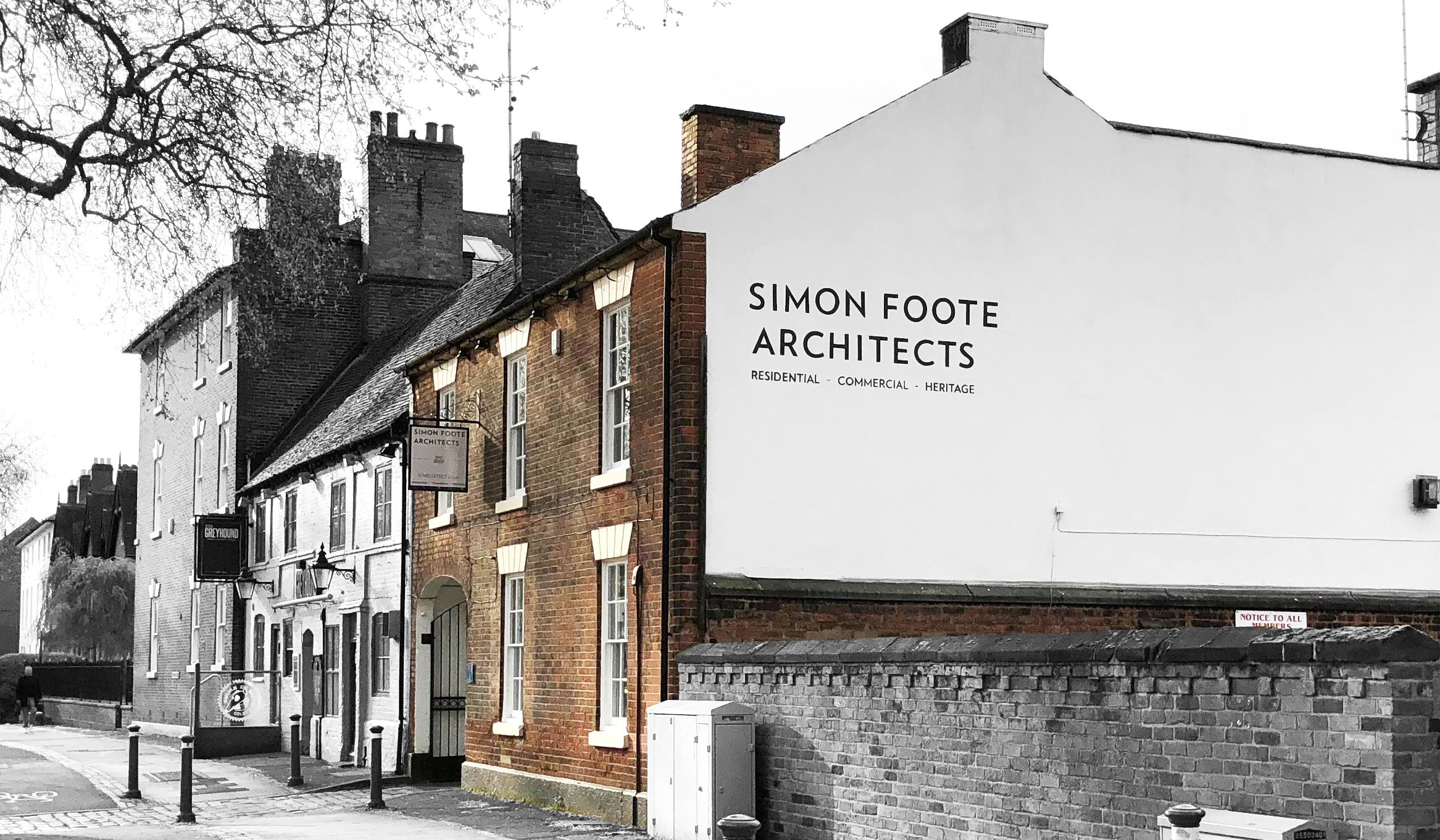 Simon Foote Architects is an award winning, design-led practice based in the Midlands. Across residential, commercial and heritage projects, we create value through intelligent design that delivers buildings and spaces where people enjoy living and working.
We design buildings and spaces that people love to live in, creating environments that are led by lifestyle and which add to the property's value.
We provide a complete solution for owners, developers and landlords, fulfilling the potential of portfolios and delivering commercially successful buildings within the desired timeframe.
We deliver sustainable public buildings and social spaces that are driven by the requirements of users and visitors, enabling communities and culture to thrive.