Looking back on 2019, as we head towards a new decade, we reflect on some of the achievements and successes of the year.
We've completed some absolute stunners this year and it really is rewarding seeing all the hard work has paid off when the designs are realised and the clients are happy with the end result.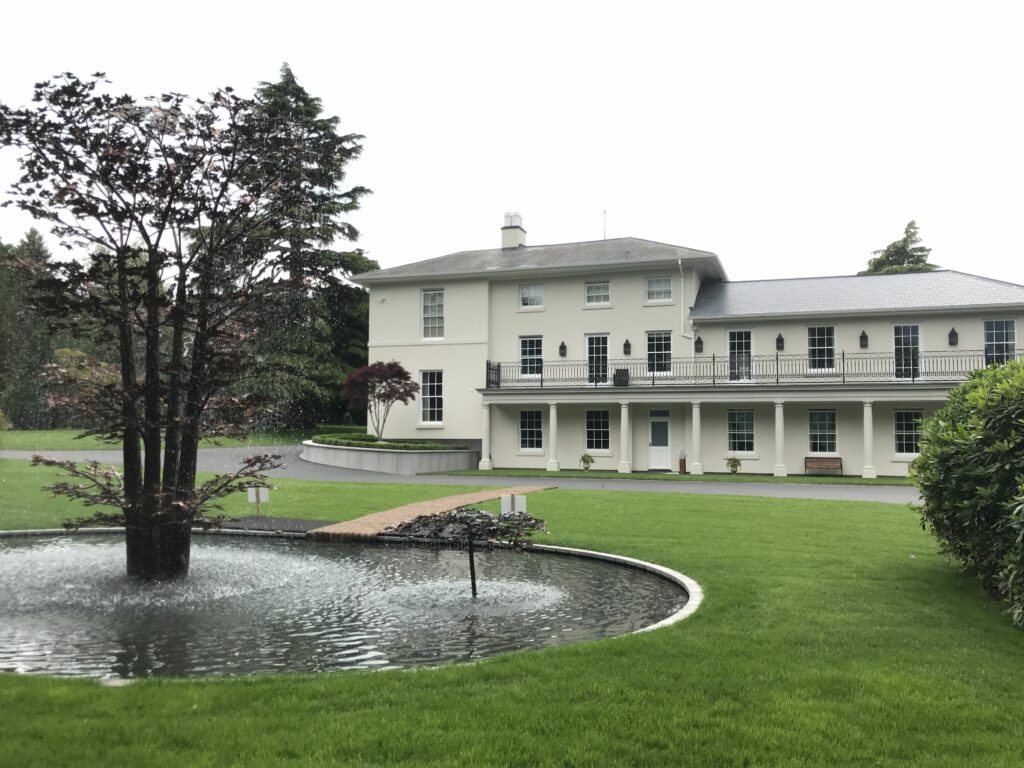 First over the finish line, back in Spring, was a 7500 sq ft luxury house in Staffordshire. Our brief was to create additional living space and bedrooms as well as re-landscaping the grounds. This involved creating a tennis court, a pond, an orangery and double garage as well as installing solar panels.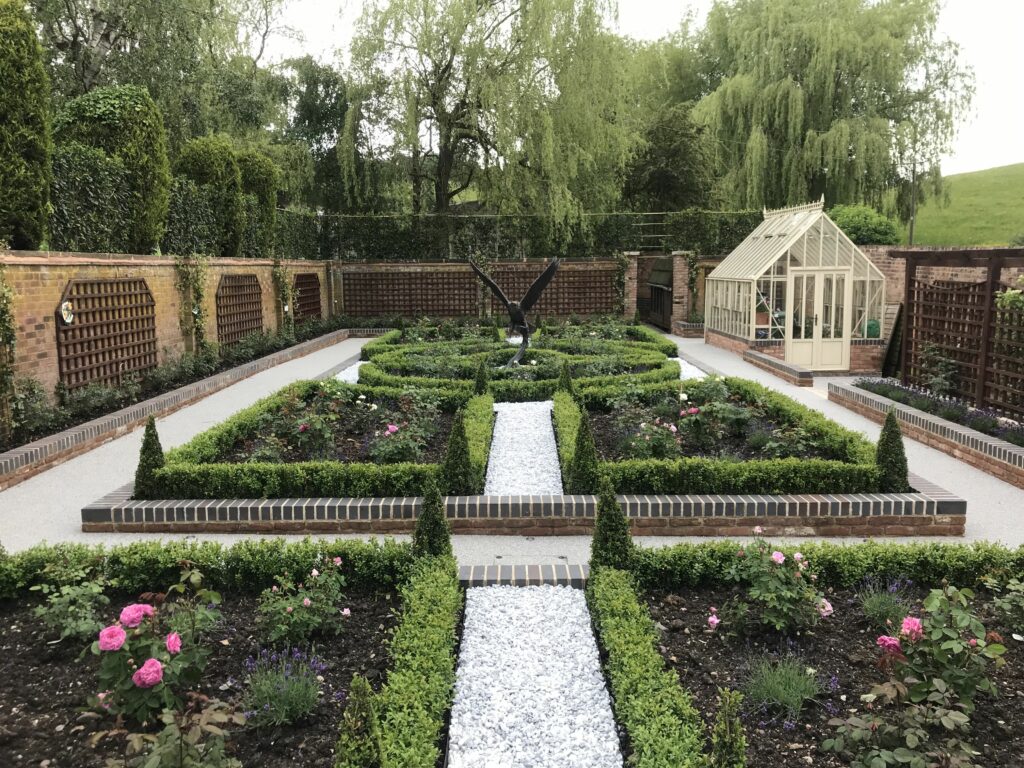 Another Spring completion was a stunning modern kitchen extension to a property in Duffield. The large glazing panels are the star attraction here, making the most of the surrounding views of the countryside and linking the internal space to the garden area. A very simple form but the architectural detailing to achieve this effect was very tricky.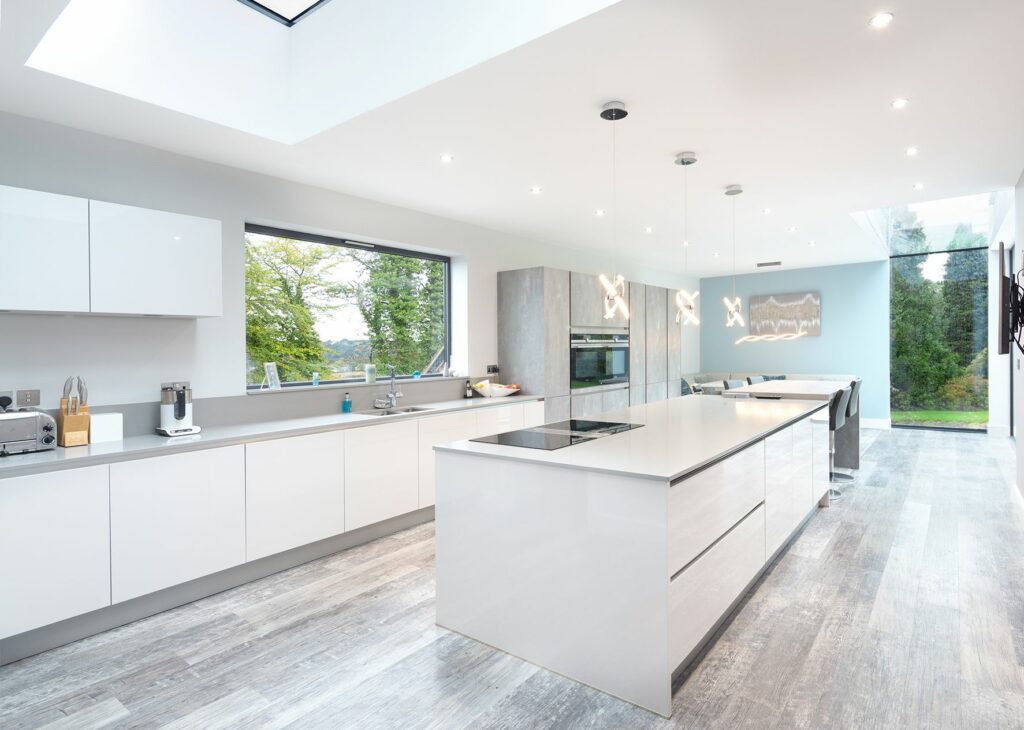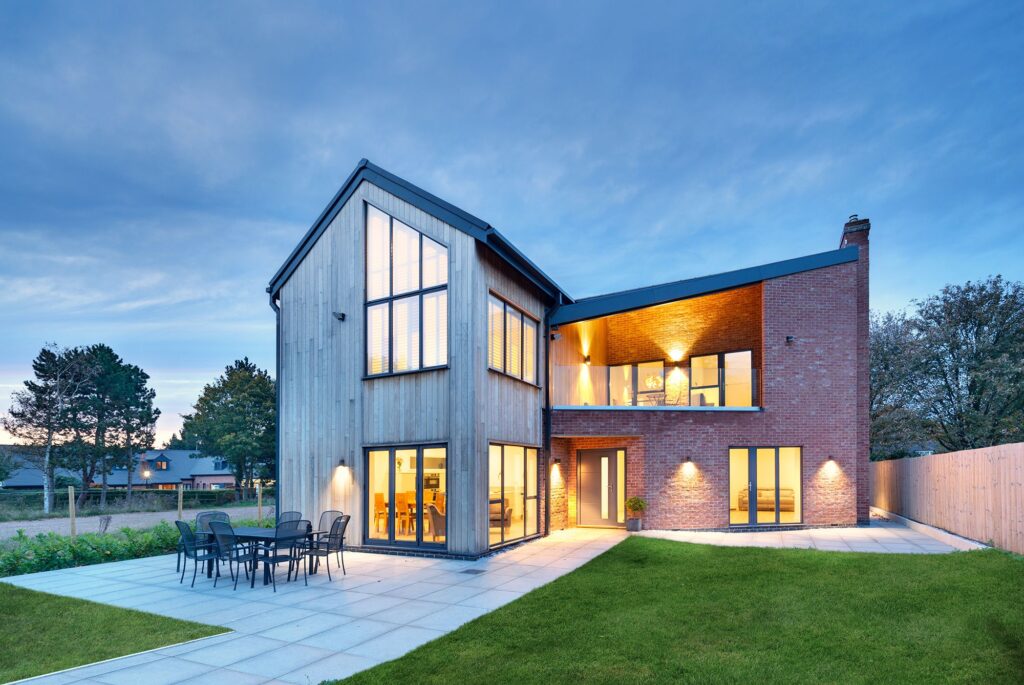 Completing just in time for Christmas was a beautiful Edwardian property in Darley Abbey. This contemporary design saw a complete overhaul of the period property, derived from a very basic brief, to help our client's realise their dream house. The time and dedication spent by our team, contractors and the client's alike really has paid off. Check out the client's Instagram feed @placefortyeight to see how the renovation project unfolded step by step.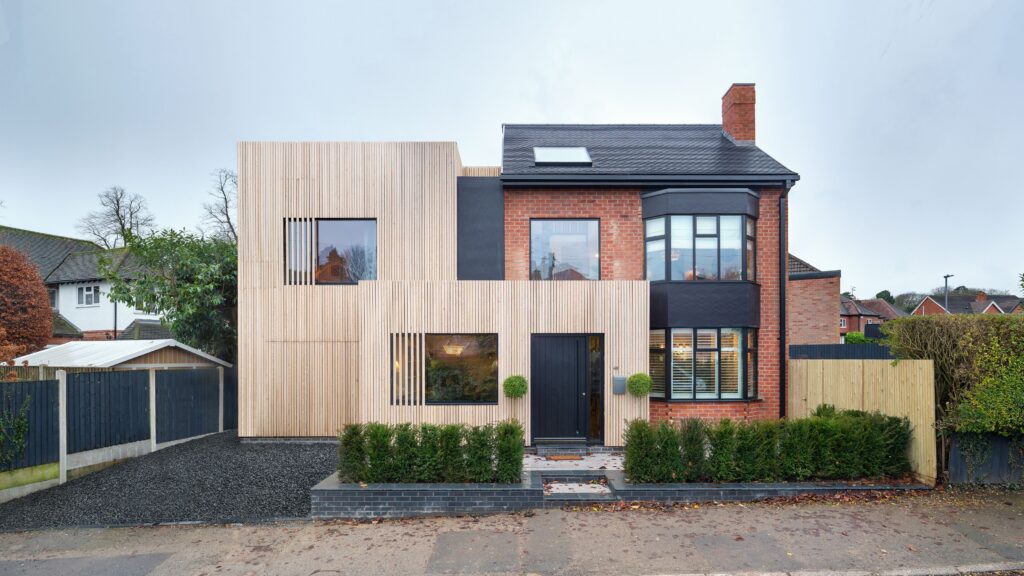 We've also added to our portfolio of heritage schemes which is an area of expertise within the practice. This has included shop frontage restoration projects, in Derby city centre, with the completion of two shop front restorations and extensive internal alterations within the city's conservation area. This work lead to the practice being appointed to the Coalville shop frontage improvement scheme, working with North West Leicestershire Council as part of the town's wider regeneration programme. This is well under way with many businesses embracing the opportunity to get involved with the programme.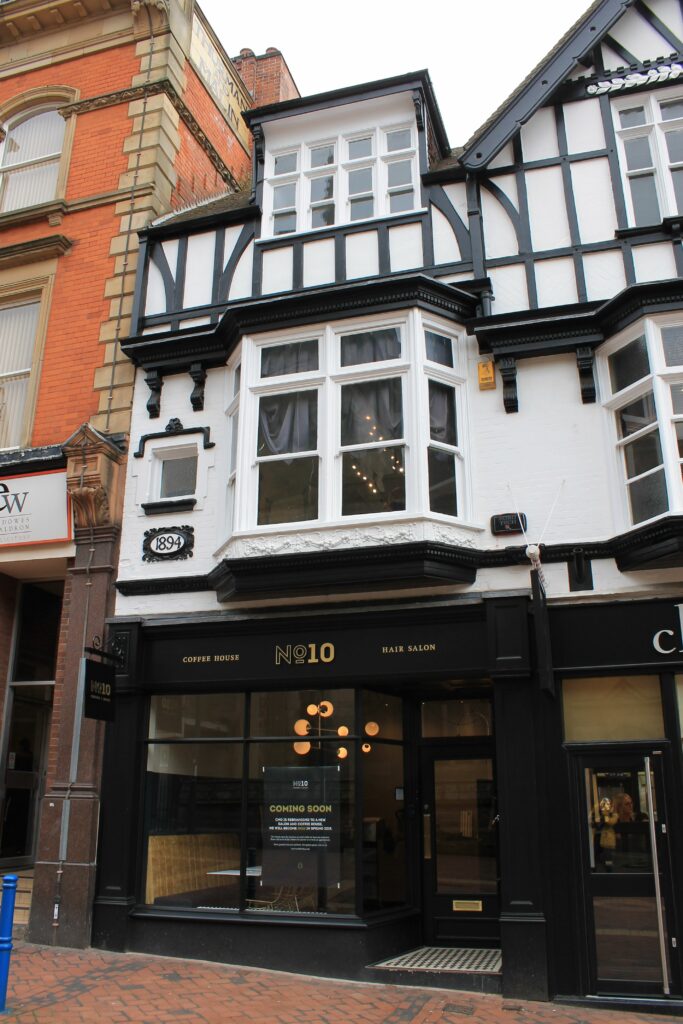 A new build in South Wingfield is due to complete by Spring 2020. The new property replaces the now demolished 1970's bungalow. Being located within a conservation area, yes another one, required the design to be sympathetic to its surroundings. The site is also sloping allowing us to creatively incorporate a basement level that brings the outside in.
Work began on site, this summer, at Prize Farm, located on one of Derby's green wedges on the outskirts of the city, in Littleover, over the summer months, where construction is coming along at a rate of knots and this development of two detached four-bedroom contemporary properties will be completed in June 2020. It will be a great spot to enjoy countryside views.
The practice has experienced great success with planning applications in difficult or constrained areas during the course of the year. An approval on a grade II listed building in Middle Mayfield was of particular note, where we used a 'garden wall' to conceal the new kitchen and living space, hiding the scheme from its surrounding setting.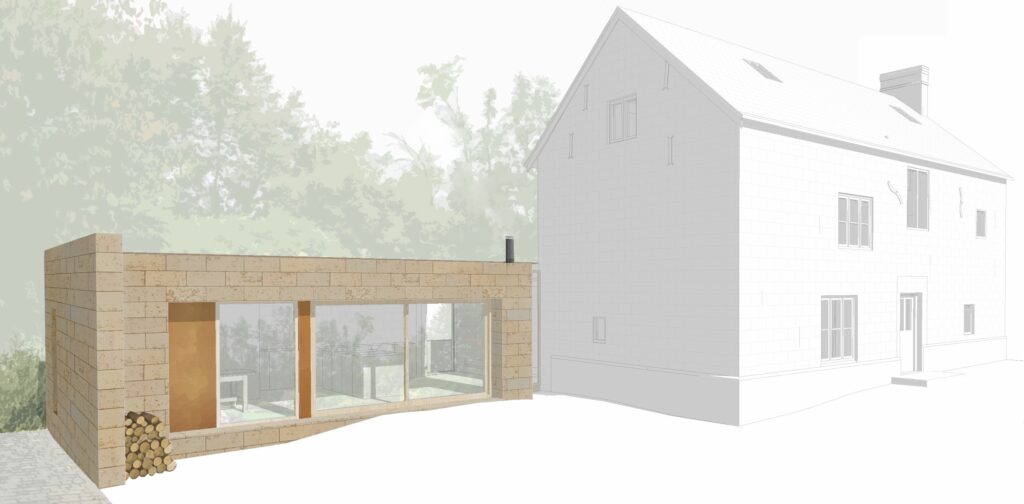 Down the road, just north of Ashbourne, we also gained planning approval for a difficult barn conversion in the Peak National Park. It has been refused previously. Our team of architects stepped in and worked closely with the Peak District local authority to create a sympathetic design to convert the historic barn into a dwelling.
This year has also seen us win several projects from further afield including designing an oak frame extension to a former schoolhouse, near Newbury in West Berkshire, which is due to be granted planning permission in the New Year.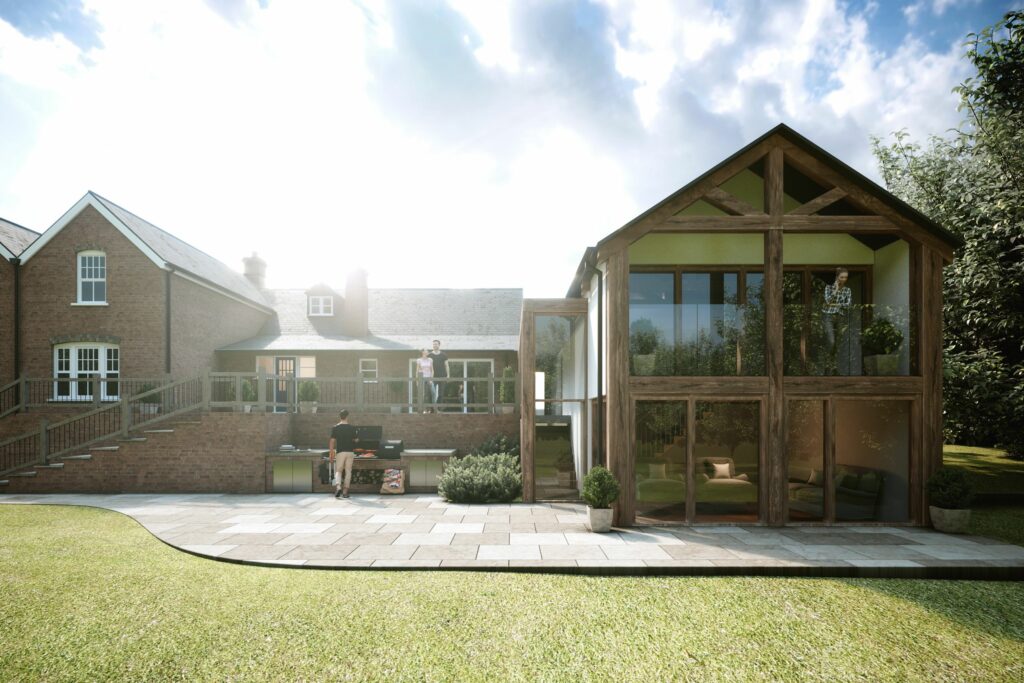 Our housing scheme within the North Wheatley conservation area, in Nottinghamshire, has just been submitted creating large open landscaped areas as the focal points rather than unit numbers.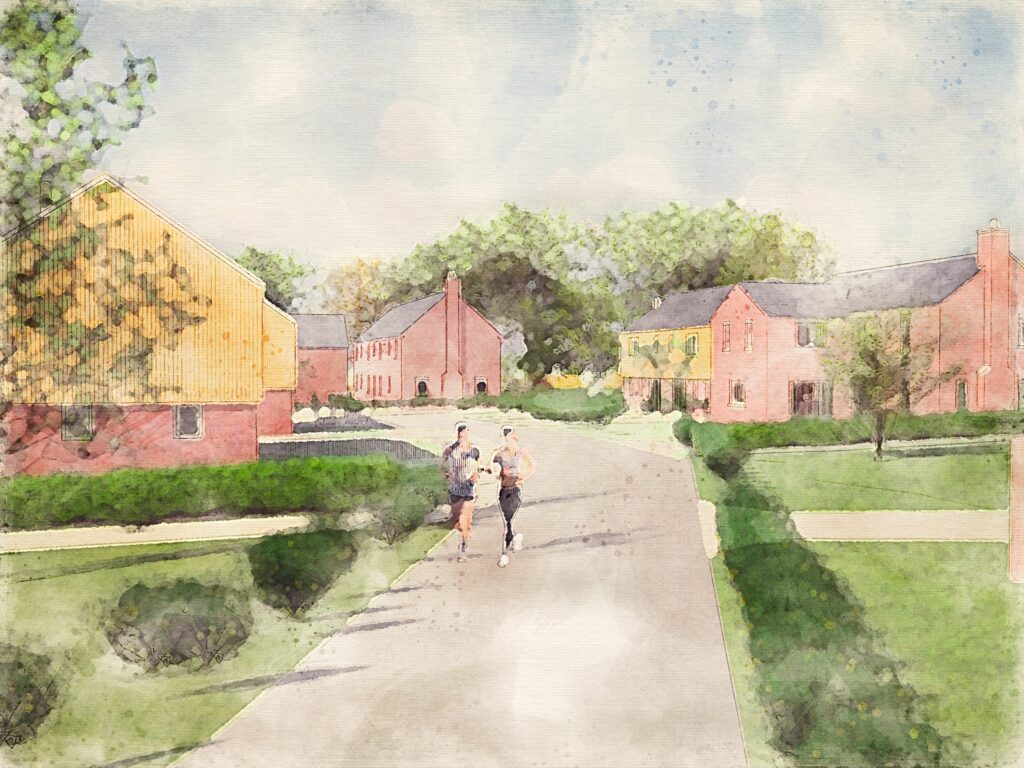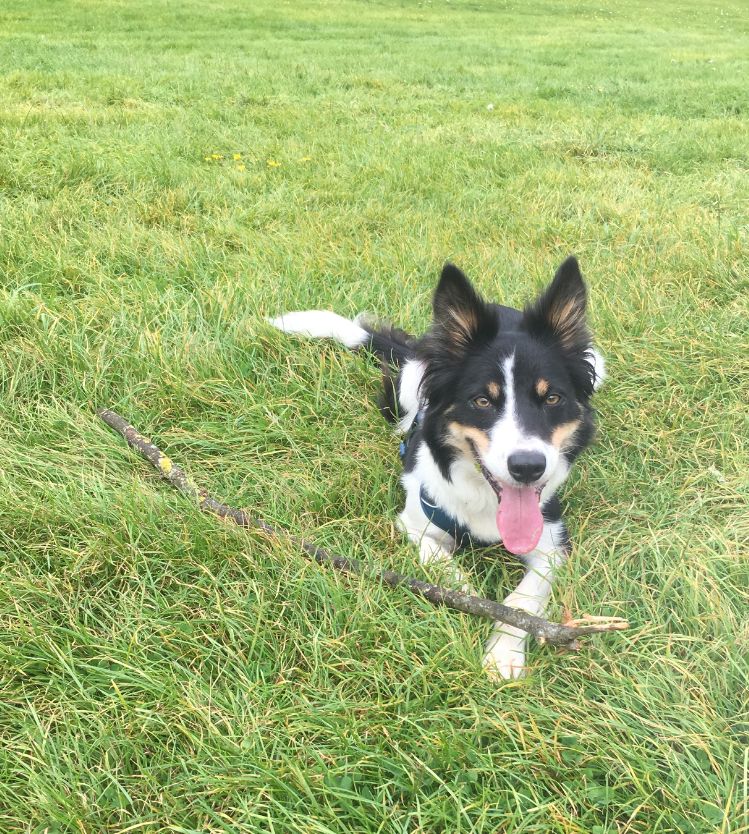 We also welcomed another office dog to the fold. Just look at her!
It really has been another busy year and we look forward to what 2020 has in store….
Embarking on a new project? Get in touch to discuss your architectural design needs.